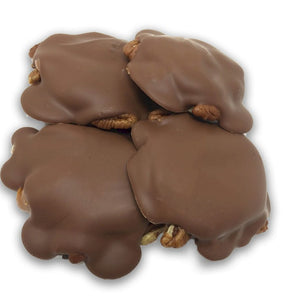 Turtle Flavor Oil - Unsweetened - 1/2 Ounce
Product Description:
This is an offer for unsweetened Turtle flavor oil.

Product Uses:
This product can be used in lip balm, lip gloss, soap, or cosmetic recipes such as lip scrubs, body sugar scrubs, body sprays, and body oils. This product is lip safe. This product can also be used as a fragrance oil to scent candles. This product has a 1 year shelf life.

Ingredients:
INCI: Oil **One or more of the following oils (Coconut, Sunflower, Shea, Jojoba, or Aloe), natural flavors

Recommended use is 0.5% - 1%.

Approximately 10 drops of oil is added to 1 pound of base, but more can be added to achieve the desired strength.

Packaging:
This product is packaged in a glass bottle with a poly non-dispensing cap.

Storage Directions:
This product should be stored in a cool dark place.
---
We Also Recommend
---